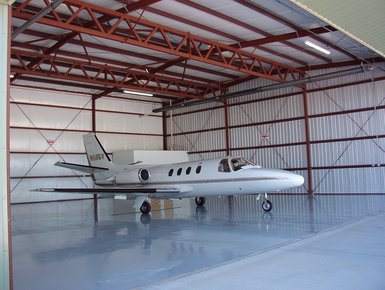 Cessna Citation 1-SP (1977)--$599,000.00
N565V Serial # 267
Airframe: 7660 Hrs
Landings: 6315
Engines: 1570 SMOH
(By Dallas Airmotive with airtight warranty)
(
New Style HT Blades) (Ovhd HT Discs) (New HT Shroud Segments)
Belted Lav
---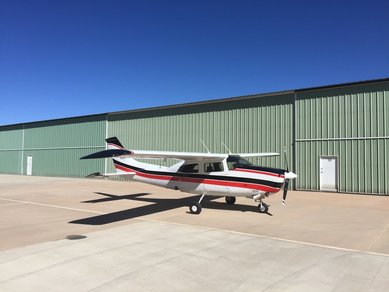 Cessna T210L--$210,000
N391PT
Airframe: 3720.0 Total
Engine: 30.0 SRAM - 310 H.P.
Prop: 30.0
---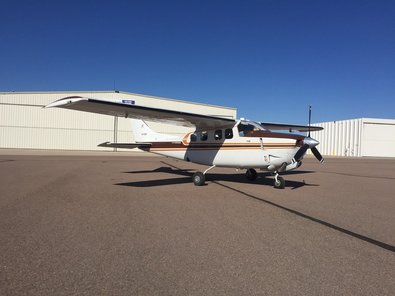 1979 Cessna P210N--$279,500
N4769K AN P21000300
Total Time Airframe: 2402
Engine: Continental TSIO-520P--57.7-RAM
Prop: 1090.2 SOH
---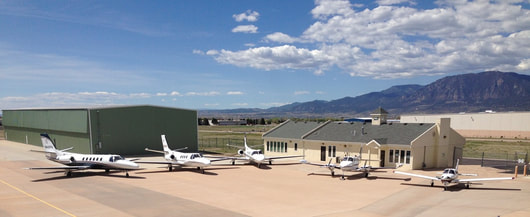 Pikes Peak Flyers inventory changes almost daily so come back to our website often to see if we've posted new aircraft since your last visit.

Follow the drop down tabs to find all of our inventory for sale.

If you don't see what you're looking for, please contact us and we can assist you on your search. We want to help you in every way we can to find the perfect aircraft that suits your current needs and requests.

Looking to sell your own aircraft, we are here to assist you with your brokerage needs.


---